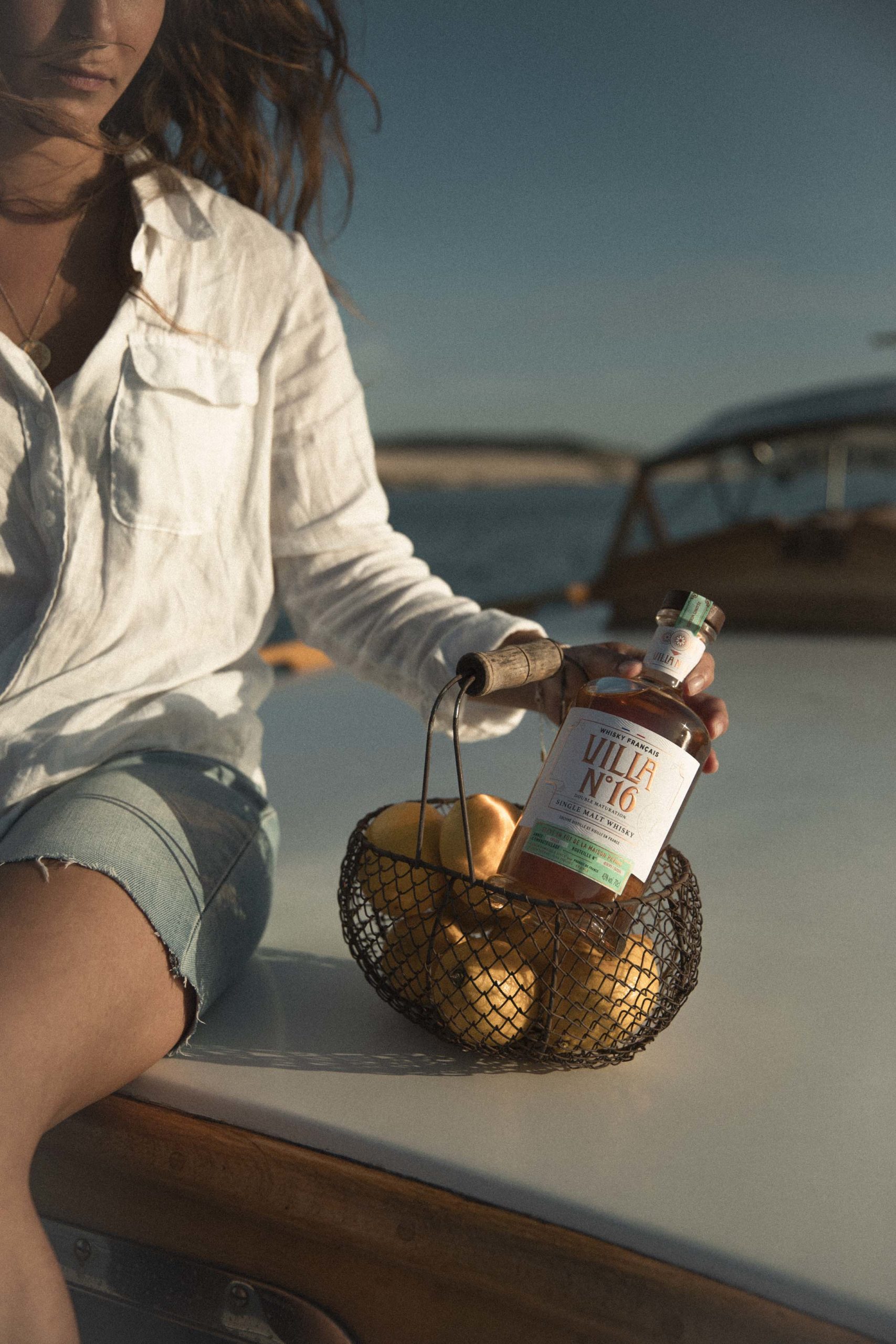 Our single-malt whisky is made from French barley, selected and malted in its area of production in Eastern France, then carefully fermented and distilled in the Charente region.
Our Whiskey
Discover Villa n°16,
the latest Maison Peyrat novelty !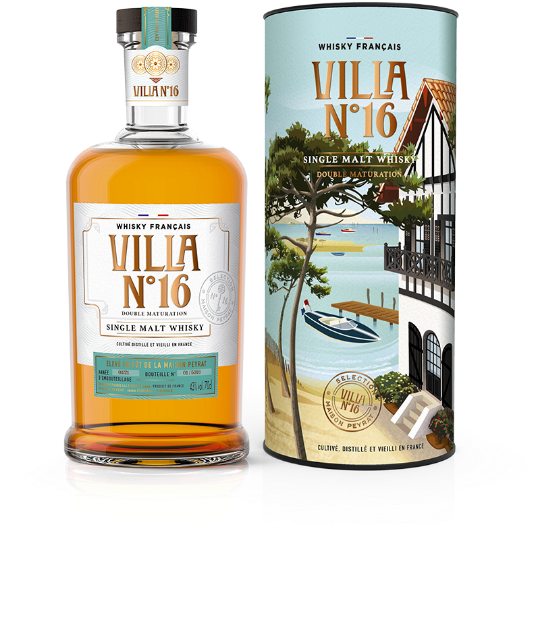 French Whiskey
During a family reunion in 2017 at our Atlantic Coast Villa,
we decided to create a whisky in our image: developed, aged and distilled in France.
French grains

Malted, mashed
and distilled in Charente
Aging
1st aging : casks of French and American oak
2nd aging : barrels of Cognac and Pineau from Maison Peyrat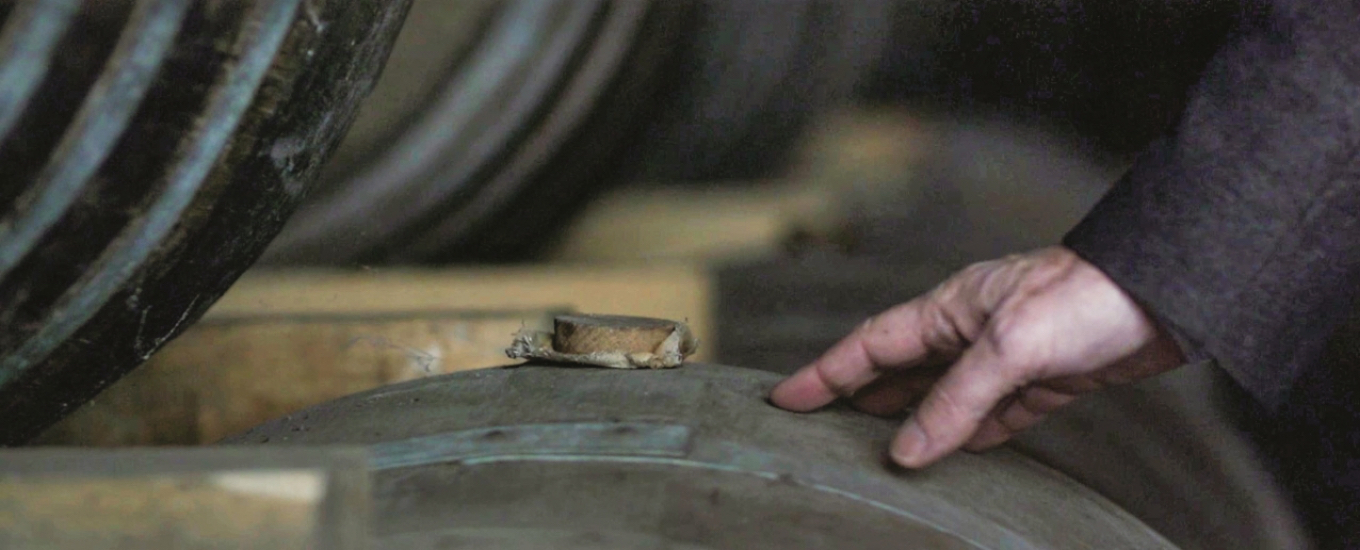 Cooperage
After an initial aging period of three years in French and American oak barrels, we further mature it in Pineau des Charentes casks
and Cognac barrels from Maison Peyrat. Our whisky undergoes no cold-filtration in order to preserve its rich aromatic palette.


Discover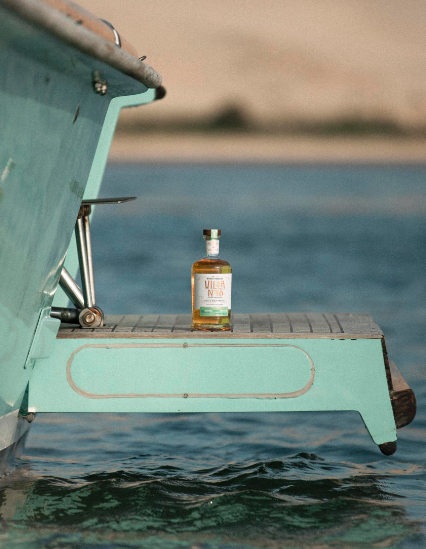 Villa N°16 draws its inspiration from the Atlantic Coast. The ocean spray, the endless wild beaches, the natural landscapes of the Charente have created the exceptional character of this whisky.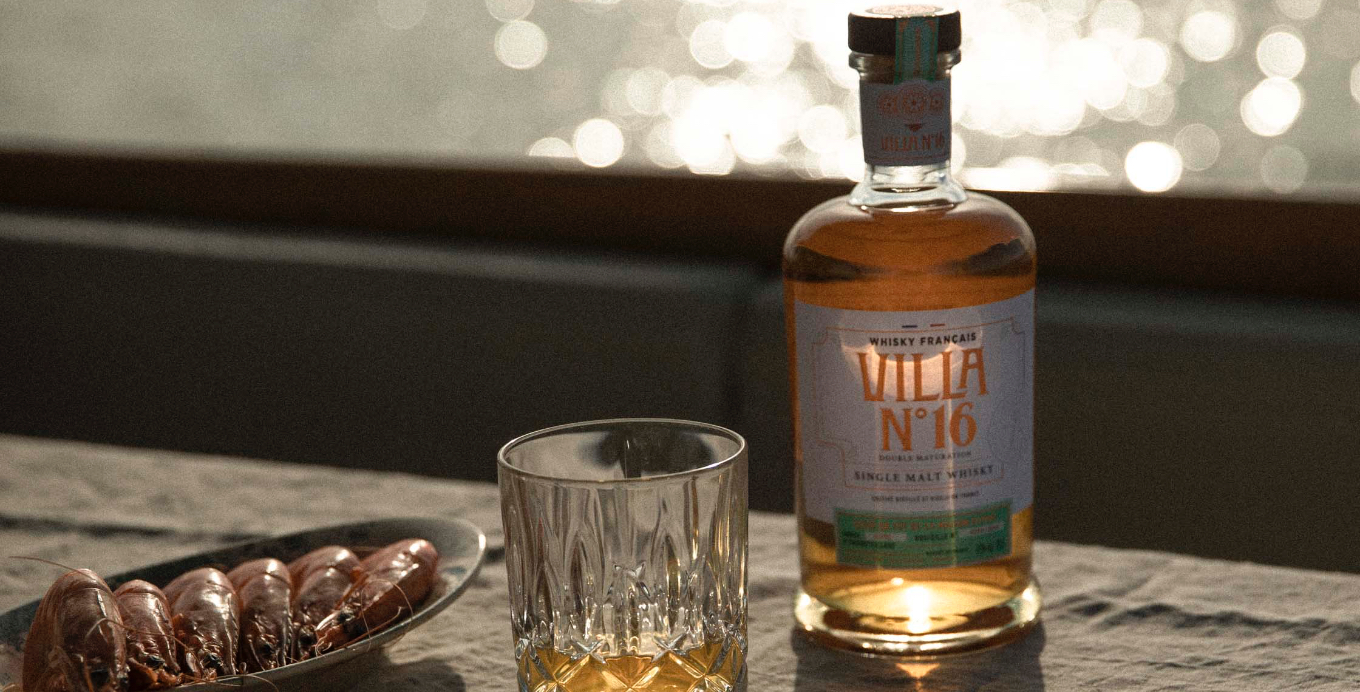 Our cocktails
Introduce yourself to the range of flavors and the subtle aromas of our Cognacs with these cocktails, and be immersed in a world of sensory pleasure.
Discover
From the Charente to the Atlantic coast
Come and discover the fundamental values we share each day. Maison Peyrat launches its first whisky : Villa n°16. From distillation to tasting, from the vine to the glass, enter a world where the smallest details can produce the strongest sensations.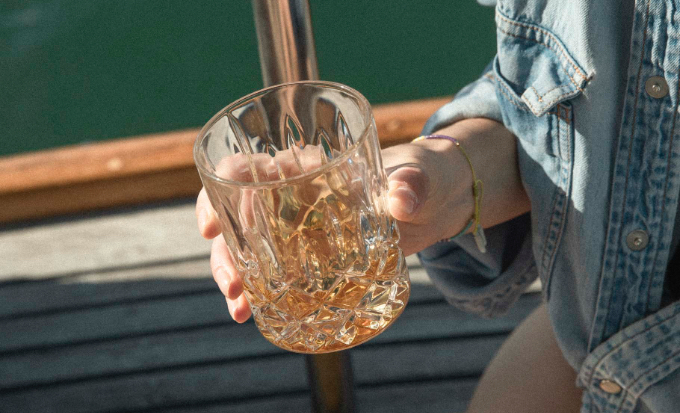 Do you have questions ?
Preferences, suggestions, ideas…
Contact us